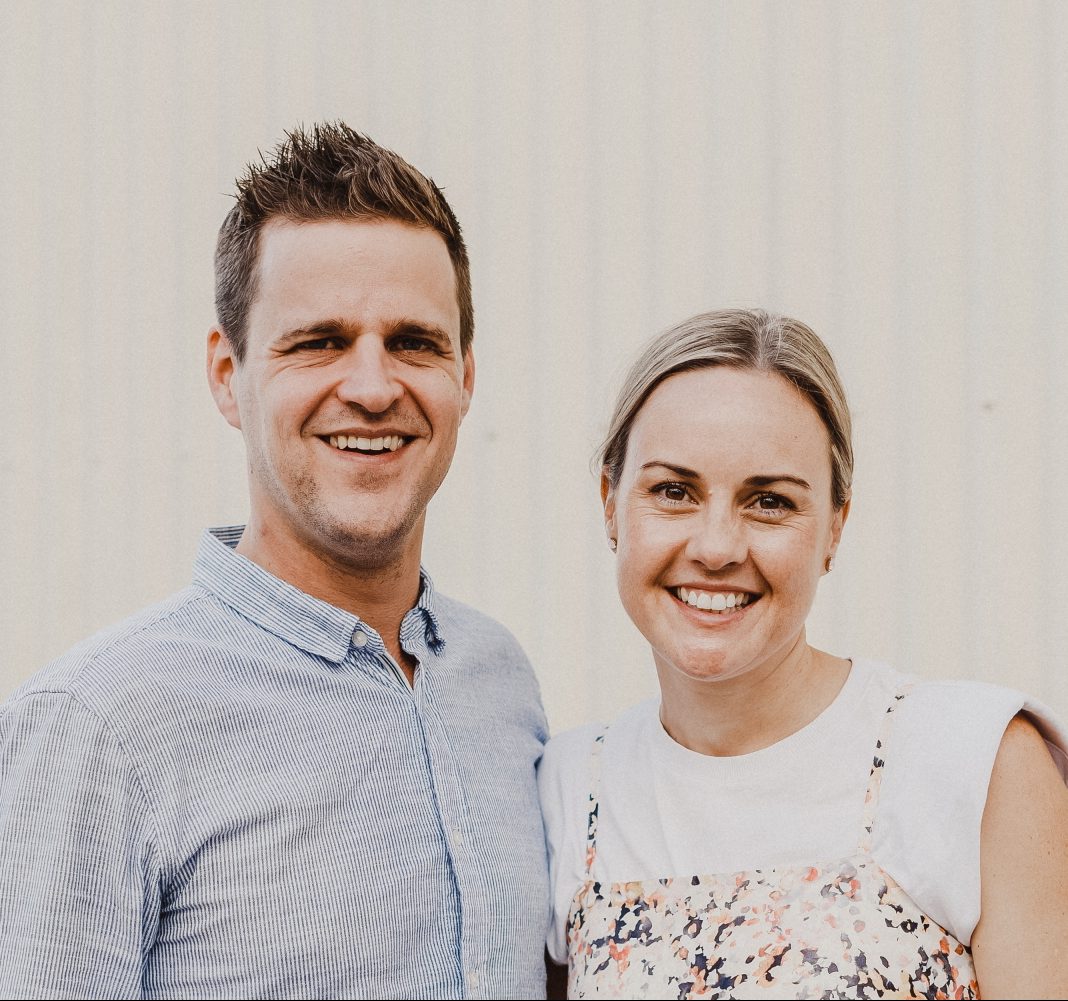 Michael is married to Kathryn and they have two young children (Nathanael and Willow). Both Michael and Kathryn were born and bred in Sydney but made the move north to join us and are very excited to be a part of what God is doing at City North!
Following high school, a science degree and several years in the workforce, Michael was given the opportunity to undertake theological studies at Sydney Missionary and Bible College (SMBC). He completed these studies in November 2013 and joined the Pastoral Team at City North in April 2014.
Michael longs to see young people challenged by the gospel and equipped to serve Christ in every area of life. In his spare time, you might find him out and about with his family, on the golf course or enjoying any food containing bacon.