For the latest information, please see our upcoming events.
Women's Ministry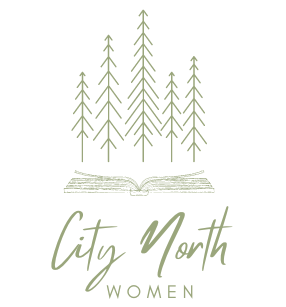 "Rejoice always, pray continually, give thanks in all circumstances; for this is God's will for you in Christ Jesus." Is this something that has characterized your life for the beginning of 2023? With the busyness of the year already well underway, this verse can seem like an aspirational goal at best. But there is such beauty and simplicity in this instruction. We would like to invite you to join us as together we learn how this can be a reality in our lives as women in 2023. Each of the women's ministry events for this year has been designed to reveal a little more of how this can be true for us as women in the body of Christ. We look forward to seeing you there. 19 May – How do we "pray continually?" 7-9pm CNBC 5 Aug – Grow Conference 14 Oct – Give thanks in all circumstances! 9-11am CNBC 1 Dec –  Christmas Dinner 7-9pm CNBC
Men's Ministry

As life has become ever more complex and frantic within our modern society,  Christian men need solid male friendships and meaningful conversations with others who face the same everyday struggles. Our church strives to regularly bring men together in order to share learnings from real life experiences and to encourage each other towards life as godly men, husbands and fathers.
See the 'Events' tab for the next scheduled Men's ministry event.
For more information on any of these ministries, please contact us.