For the latest information, please see our upcoming events.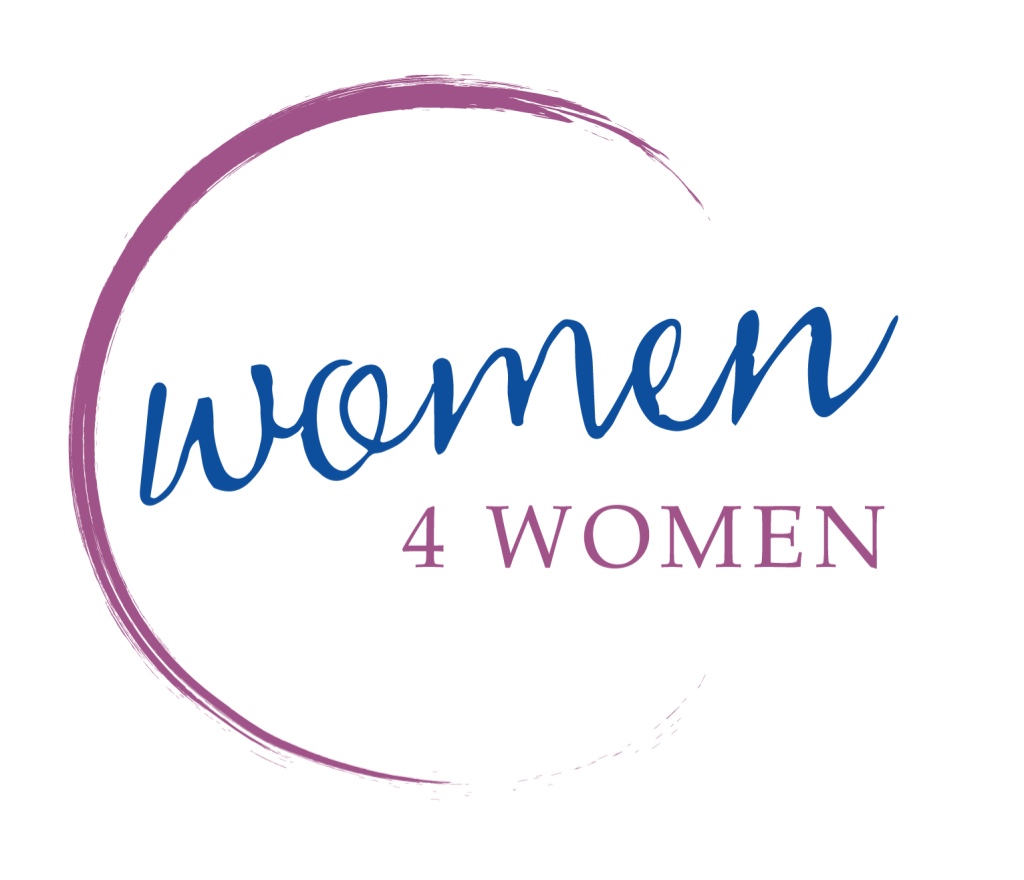 Women4Women
Women4Women is a ministry for the women of the church to connect, share Jesus, learn and grow in their faith. Our events are designed to bring together all the generations of the church to connect, care for each other, grow in our understanding of the word and to provide opportunities for evangelism.
Each year there are 4 main events:
2 are discipleship events, designed to challenge and encourage the women of City North from the Bible.
2 are evangelistic events where a short Gospel message is preached while doing a themed activity.
There are also a couple of coffee nights throughout the year as an opportunity to socialise and fellowship.
Encouraging Mothers
Mothers hold a vital role in the life of a family, shaping the lives of their children within a busy schedule. Encouraging Mothers is a group of mothers of all ages which meets regularly to encourage and support each other and to discuss parenting topics and the Bible. Child minding is usually available.
Men's Ministry

As life has become ever more complex and frantic within our modern society,  Christian men need solid male friendships and meaningful conversations with others who face the same everyday struggles. Our church strives to regularly bring men together in order to share learnings from real life experiences and to encourage each other towards life as godly men, husbands and fathers.
See the 'Events' tab for the next scheduled Men's ministry event.
For more information on any of these ministries, please contact us.