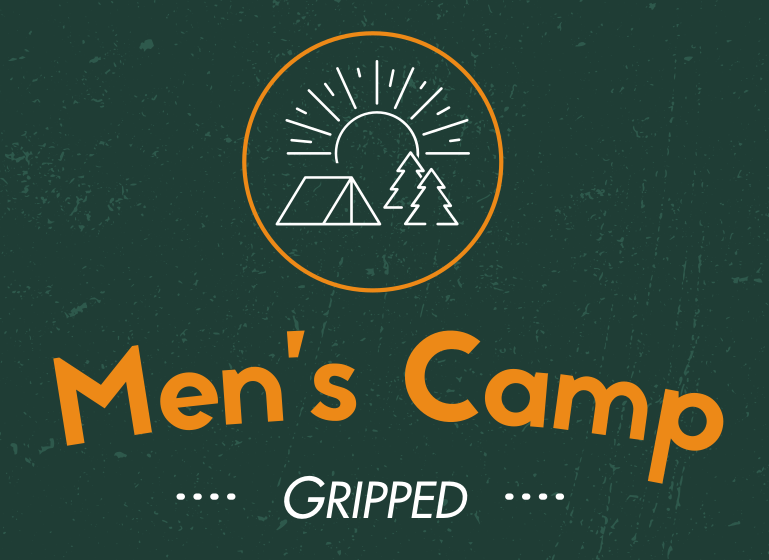 This camp is for all Men (18+) from City North!
Cost: $80 per person
Accommodation and Food Provided: All meals from Dinner Friday evening until afternoon tea on Saturday will be provided.
Travel: All will need to make their own way to and from the campsite.
Things to Bring: All people will need to bring their own pillow, fitted sheet and sleeping bag as well as a Bible and whatever personal effects are required.
Arrival & Departure: We can arrive at the campsite from 5pm Friday night.
Woodfired Pizza is on the menu for dinner Friday night and this will be served at 7:30pm.
We will aim to be all packed up and ready to leave the camp by 5pm on Saturday afternoon.
Afternoon tea will be provided before departure.
To register please email office@citynorthbaptist.com.