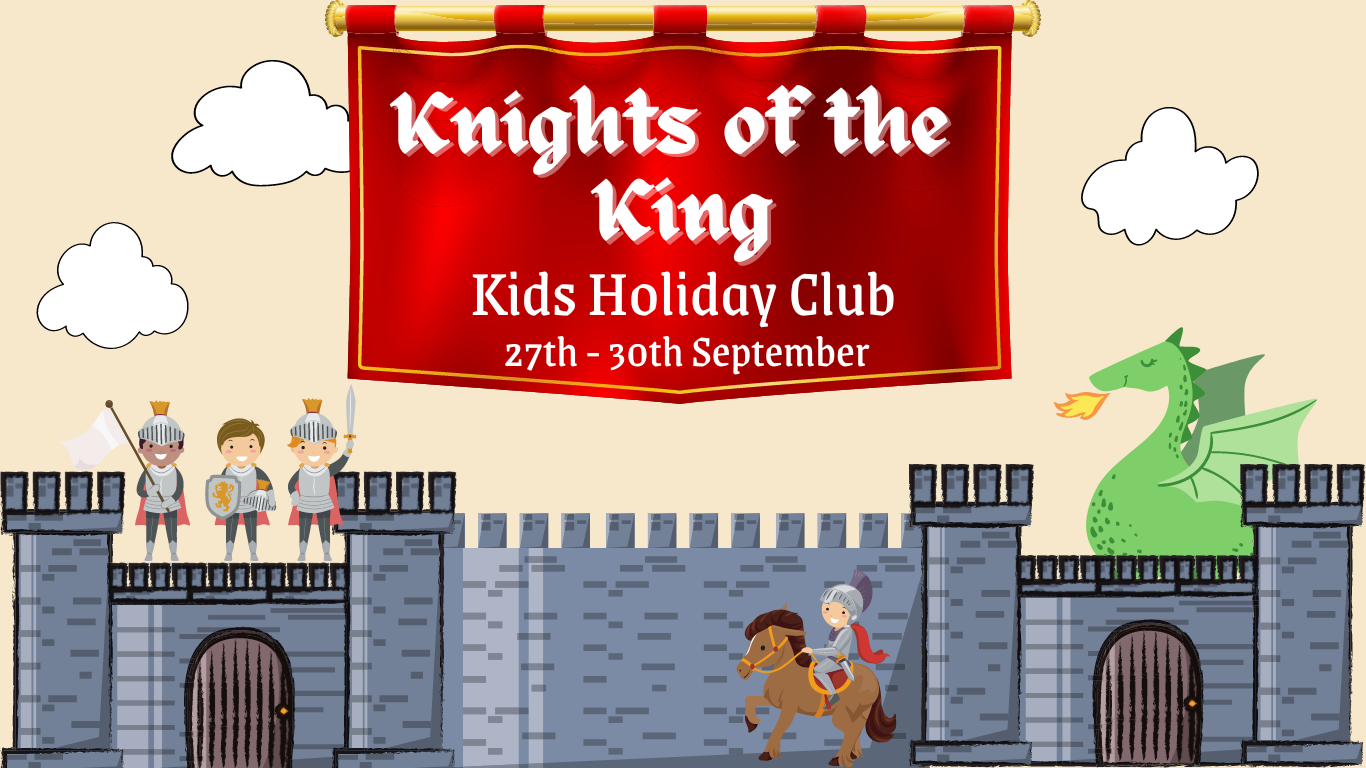 Looking for something fun for the kids to do in the September school holidays? We are excited to open our doors to kids in Prep – Grade 6 on 27th of September – 30th September for Kids Holiday Club 2022. All are welcome!
This year we will be on an adventure to find the One True King as we enjoy games, craft, music, food and bible stories.
Details:
27th September – 30th September
8:30am – 12pm
$10/day for one child
0r $15/day for two children
or $20/day for three or more
On Friday night 30th Sept we would love you to join us for a free, family fun night with sausage sizzle, activities and a recap of what we have done during the week. This is a great opportunity for you to see first-hand what your child/ren have been doing during the week!
To register click here!