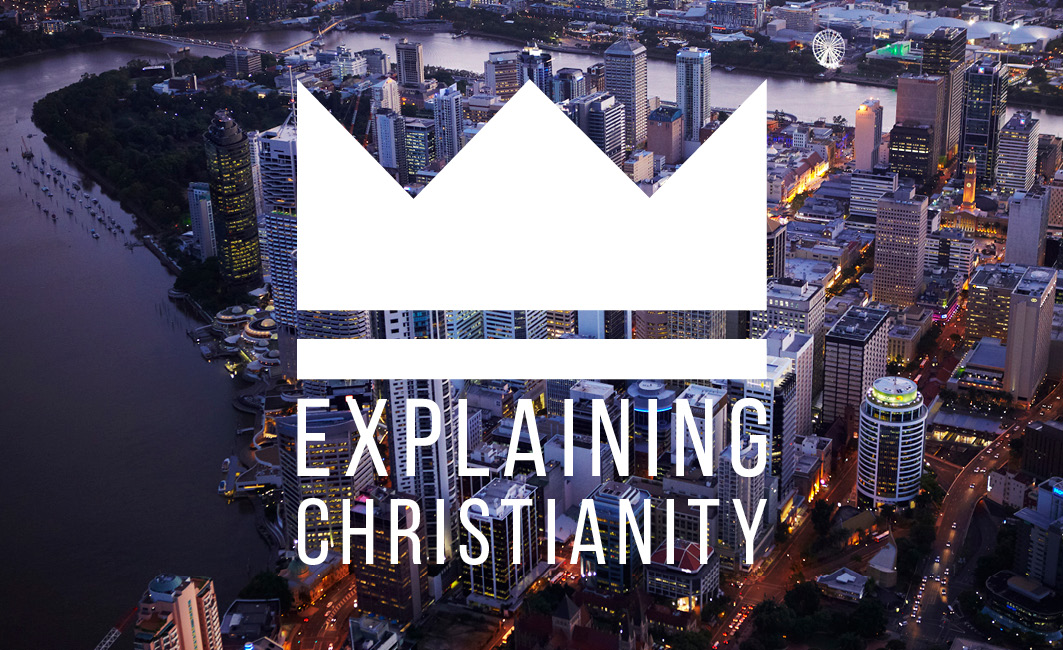 We would love to introduce you to the one person who has changed our lives forever! His name is Jesus and he has promised to give you life to the full.
Explaining Christianity is a free 4-week course designed to help people find out more about this Jesus. Each week we will share in a meal (from 7:00pm), and spend some time hearing about Jesus and how he still makes a difference to our lives today. The night will then finish with supper at 8:30pm.
There will be plenty of time to ask questions and hear the answers that the Bible gives us. We believe there is no such thing as a dumb question! Everyone is welcome, no matter what age, background or religion.
The next course is schedule for the last four Monday evenings in May (the 6th, 13th, 20th, and 27th). Register your attendance here.
Explaining Christianity at CNBC from City North Baptist Church on Vimeo.